Our Mission Statement
We at Brooks Dental are committed to offering the highest quality dental care with the most up to date technology in an atmosphere that is both calm and welcoming. Our culture is all about creating a fun and friendly family environment for our patients. We pride ourselves in being a patient driven practice. What that means is that we will do whatever it takes to satisfy our patient's needs and they will always be our first priority.
3 Generations
Of Exceptional Dentistry
Dr. Barry Brooks first started Brooks Dental back in 1959, not knowing at the time that it would be the first step in a long legacy of comfortable, clinically comprehensive dentistry that goes above and beyond typical expectations. His son Dr. Howard Brooks joined the practice in 1987, followed by Dr. Howard's daughter, Dr. Stephanie Brooks, in recent years. Today, with three Brooks under one roof, you can look forward to reaping the full benefits of their collaborative approach and shared commitment to patient-centered care.
Why Our Dentistry is Better
A Tradition of Excellence
Dental Patient Success Stories
Over 200 Five-Star Reviews
"Brooks Dental is the kind of place you go to and feel like you've been going there all your life. The staff is so welcoming and friendly. I went there for the first time as a new patient a few months ago. The dental hygienist I had was amazing. I wish I could remember her name! The front desk staff and the dentist were also very nice. I would highly recommend Brooks Dental."
---
Amanda C
Boston, MA
"Dr. Howard Brooks, Dr. Barry Brooks and the entire team are simply wonderful. They provide excellent care to their patients as well as a friendly, fun and calming atmosphere. My family and I live 30+ minutes away but wouldn't think of going anywhere else."
---
Jennifer G
Revere, MA
"Best dental experience ever! I had another dentist I loved, but he retired. I moved over to Brooks Dental, and boy, I wish I was always a patient here! The most advanced equipment and superior staff! I won't get a crown from anyone else! The equipment Brooks Dental has makes for amazing fit every time!"
---
Karen H
Chelsea, MA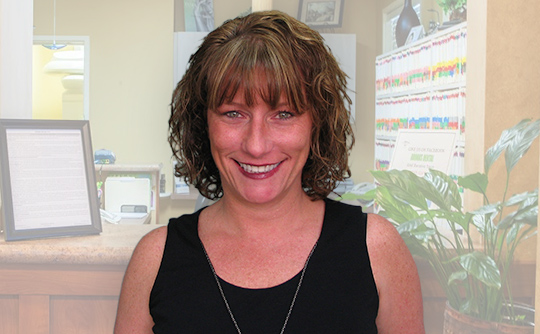 A Dental Team That Truly Cares
Good service isn't hard to spot, but it certainly can be difficult to find at times. When you leave somewhere after receiving exceptional care –– you immediately realize it, and it's a great, magical feeling. Mary is the secret behind our office providing truly great experiences for our patients. She'll be with you every step of the way –– from check-in to check-out –– and strives to make your time with us productive, comfortable and refreshingly easy.
Meet Our Entire Dental Team
Featured Dental Services
What We Do
By offering an extensive variety of different treatment options right here in our Winthrop dental office, we can save patients valuable time and help them stay put with a friendly dental team they already know and trust. Has it been more than six months since your last checkup? Are you interested in straightening your teeth or undergoing a full smile makeover? We can help with these goals and so many more.
Flexible Financing Available
High-Quality Affordability
Covering the cost of much-needed dental care shouldn't have to be a stressful or overcomplicated experience! At Brooks Dental, our talented financial coordinators are ready to guide patients through this process smoothly by helping them clearly understand their available options, providing complimentary benefits checks for dental insurance, and filing any and all claims on your behalf for maximum convenience. Payment plans can also be arranged to break down overall treatment prices into more manageable, monthly sections.
Explore Financial Options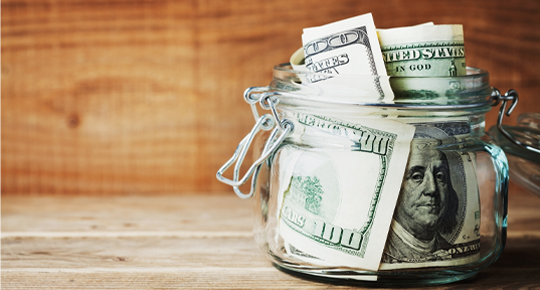 Special Offers & Savings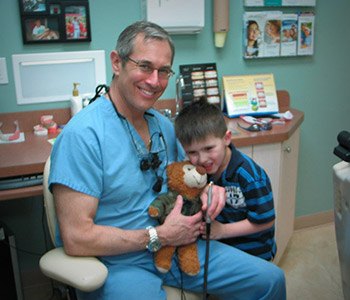 Community Involvement
We Love Winthrop
At Brooks Dental, we take pride in being a longstanding part of such an amazingly warm neighborhood. For many years, Dr. Howard has provided valuable oral healthcare education to children from kindergarten all the way up to fourth grade in the Winthrop school system, discussing good brushing and flossing techniques and helpful snacking tips. Additionally, our team regularly donates to local charities and worthwhile organizations who are helping make a positive difference every day.
Get Involved With Us