The Brooks Legacy – Winthrop, MA
Outstanding Dentistry Runs in the Family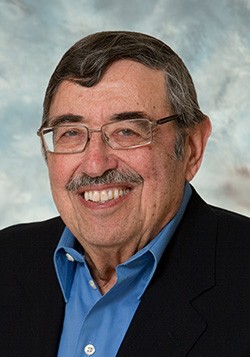 From the moment the doors opened for Brooks Dental in 1959, our first priority has been providing quality care for patients. Over the years, many things have changed like technology, procedures, and training coursework, but our patients always know they can expect individualized attention, experience, and the best that the dental field has to offer—thanks to the legacy established and maintained by multiple generations of dentists in the Brooks family.
Dr. Barry M. Brooks, Our Founder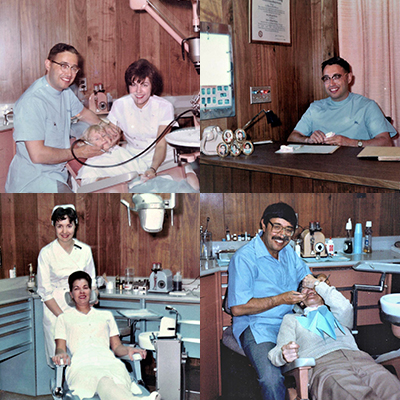 Dr. Barry Brooks was born and raised in Winthrop. In fact, he graduated from Winthrop High School at the ripe old age of 16 in 1947, and he attended Harvard University in Cambridge and later Loyola Dental School. Following graduation, he enlisted in the Army Dental Corps and served for two years in Fort Leonard Wood in Missouri treating soldiers and their families. He and his wife, Eleanor, returned to Winthrop to raise their family in 1959, and Dr. Barry opened Brooks Dental.
In 1987, Dr. Barry's son, Dr. Howard, joined the practice and continued learning from the best possible teacher—his dad. More recently, Dr. Barry's granddaughter, Dr. Stephanie, also became part of the practice and has seen the impact a reliable, amazing dentist can make in people's lives.
After more than 60 years of serving individuals and families in his hometown community, Dr. Barry retired in 2020. We will miss his expertise and skill as well as his friendly, compassionate demeanor. Fortunately, his legacy of outstanding service and helping others is carried on through Dr. Howard and Dr. Stephanie!