Hello everyone! As of June 8th, we are officially open! We are ready and excited to see you for dental cleanings, orthodontics, and all related dental care.

Your safety continues to be our top priority. Our team has implemented a number of new safety protocols, some of which include checking patient temperatures, disinfecting frequently touched surfaces, limiting the number of patients in the waiting room, and increasing our personal protective equipment. If you had to miss your routine dental cleaning due to COVID-19, give us a call and we'd be happy to reschedule your visit.
Is My Dental Cleaning & Checkup Really That Important?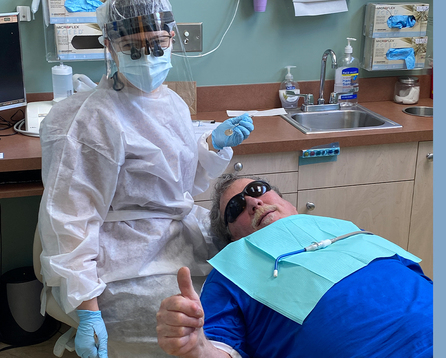 At first glance, compared to the threat of the Coronavirus, your dental hygiene appointment may not seem like a big deal to skip. However, this routine visit with our experienced dentists plays a critical role in supporting your overall well-being. If you were unable to come and see us during the last few months, we invite you to return to our office as soon as possible to take care of any dental work you may need.
Adult Orthodontics: It's Never Too Late to Straighten Your Teeth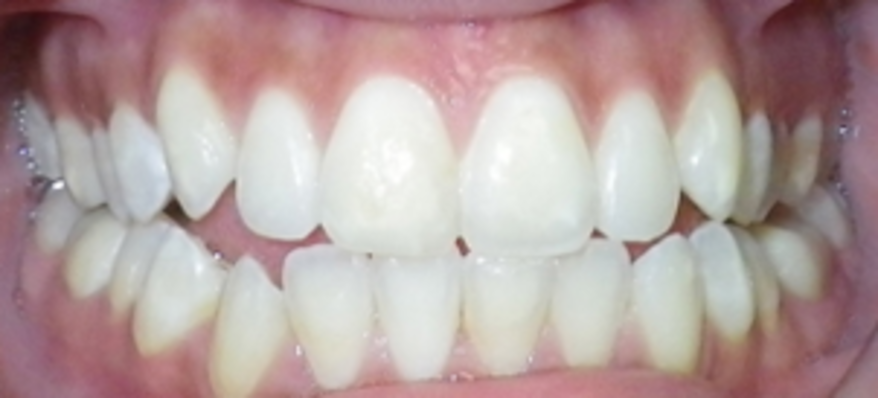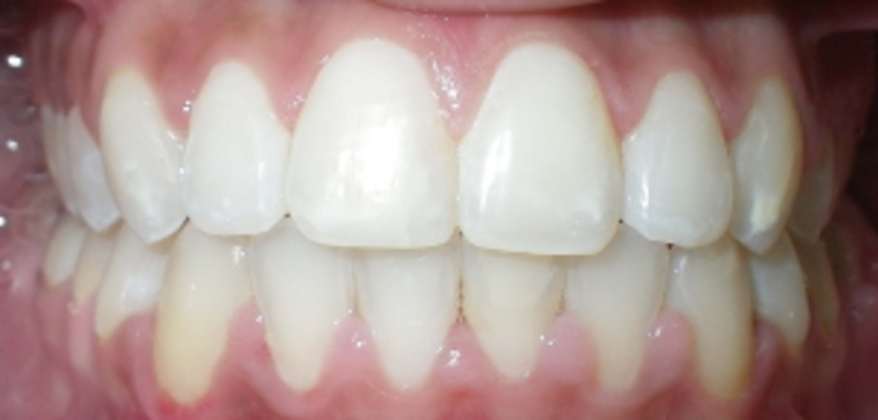 When you think of orthodontic treatment, you likely envision a child or teenager with metal brackets on their teeth. As an adult, perhaps you may think you're "too old" to realign your teeth, but that's simply not true. In fact, one in five orthodontic patients is over the age of 18!

Orthodontic treatment can accomplish so much more than simply a good-looking smile:

✔ When teeth are moved into a favorable position, they accumulate less plaque and tartar and are thus easier to keep clean, reducing your risk of cavities and periodontal (gum) disease.

✔ Misaligned teeth can cause increased tooth wear and chipping if you happen to grind your teeth at night.

✔ Struggling with sleep apnea? Believe it or not, in some cases, orthodontics can improve one's sleep by opening up the airway and creating more space for the tongue.

If you have your heart set on orthodontics but would prefer not to have metal brackets placed, our experts at Brooks Dental can offer an adult-friendly, metal-free treatment option—Invisalign clear aligners.

Have you always wanted to have straighter teeth? If you were to rate your smile on a scale of 1 to 10, would 9 or 10 be your honest answer? At Brooks Dental we can help you reach your perfect smile with Invisalign wireless metal free braces. The average treatment time is on average eight months, and your friends and co-workers will be unaware that you are straightening your teeth. They are comfortable, inconspicuous, and can be removed when brushing your teeth or eating at your favorite restaurant.

While straightening with Invisalign, you will also receive free at-home whitening treatment. This means that you can truly revitalize your smile and enjoy your newfound confidence.
Want to Hear Some Good News?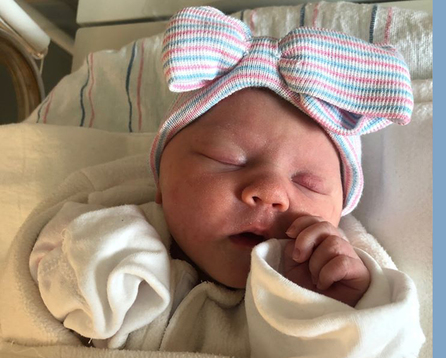 Amid the unfortunate events this year, we are so happy to be able to congratulate Dr. Doyle on her beautiful new baby, born this past April. Dr. Doyle is back from maternity leave and we are now scheduling orthodontic appointments, so give us a call today to start your orthodontic treatment!

Although many things in the world have changed, one thing remains the same—Brooks Dental always puts our patients first. We look forward to welcoming you back to our practice and hope to see you soon!