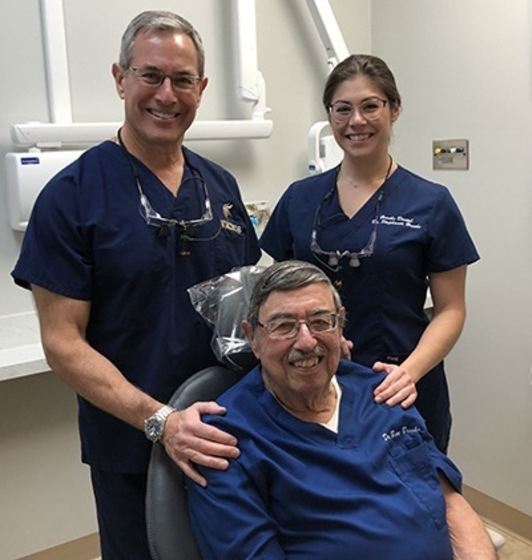 It's the beginning of a new year and a new decade! Do you have goals for this year? We certainly do. This month is the perfect time to reflect on the past year and look ahead to positive changes, and we want to take this opportunity to share our thoughts with you, our amazing patients.
Our 2019 Milestones
For the past 60 years, we've happily served families and individuals in Winthrop and the surrounding communities. We appreciate that you have entrusted us with the health and appearance of your smile. At our celebration, we recognized three generations of dentists in the Brooks family, along with Dr. Martins and Dr. Doyle, who have changed countless lives for the better. We are also proud to announce that Dr. Stephanie has completed her first year at the practice and is carrying on our practice's legacy of high-quality care and service.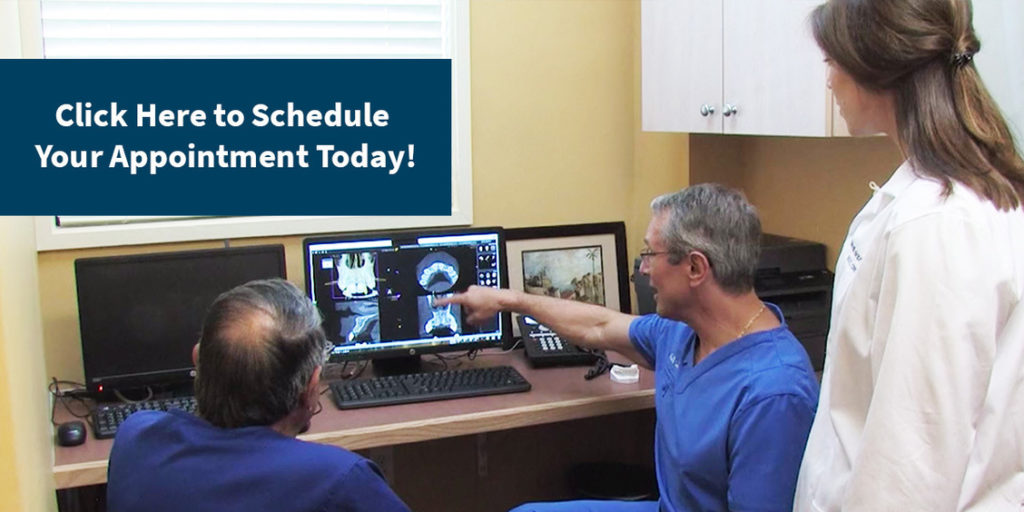 Coming in 2020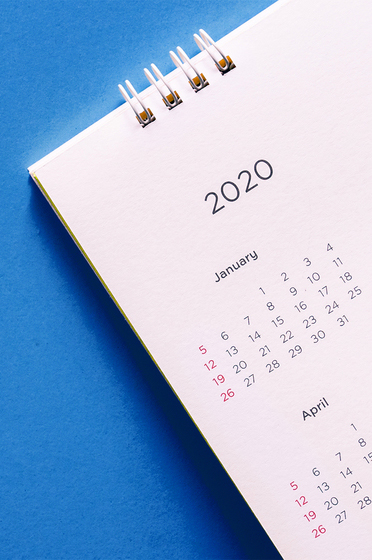 At Brooks Dental, we are constantly looking for ways to improve our patients' experience. As a result, we've set some exciting goals for our practice this year. Here are some of the things that 2020 has in store for you and your loved ones when you visit us:
✔ We plan on expanding our state-of-the-art office and adding more operatories and new equipment to accommodate more patients comfortably.
✔ We hope to release a podcast about the Brooks Dental story. Stay tuned!
✔ We want to help revitalize the Winthrop Center and keep the area beautiful.
✔ We are adding sleep apnea treatment to our menu of services to help patients achieve restful sleep and better overall well-being.
✔ We plan to bring laser therapy into our practice. With a soft tissue laser, we'll be able to perform periodontal treatment, stop canker sores, and address tongue ties—all with little to no discomfort for the patient.
We have high hopes for this coming year, and you can depend on our team to get even better at meeting your needs and exceeding your expectations. We look forward to taking these steps toward improvement, and we can't wait to see you in our practice in 2020! Contact us to schedule your appointment or consultation today!