This time of year is typically packed with important events like prom, graduation, and weddings. Especially now that the coronavirus vaccine is available,
everyone is bursting to celebrate good times again. But, during quarantine, has the appearance of your teeth been neglected? Is your smile ready to make its
debut at these events? Being on lockdown and wearing masks for so long might have taken its toll on you and your pearly whites. Perhaps you haven't been as
diligent in keeping your smile bright as you normally would because who is going to see it? Now that things are returning closer to normal, and masks are
coming off, it's time to address your teeth's discoloration. But wait! Before we delve into your teeth whitening and smile improvement options in this month's
newsletter, we thought we'd share a glimpse at some of the great results we regularly achieve for our patients with some real before and after photos!
Check Out Jim's Brand New Smile!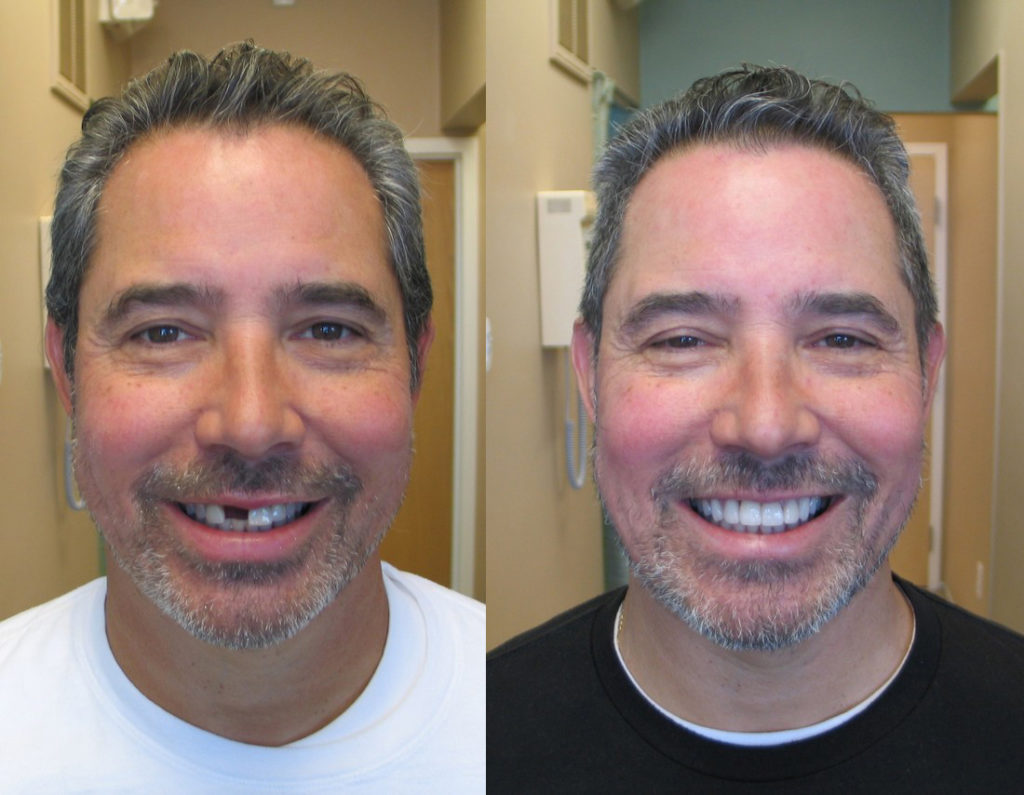 ---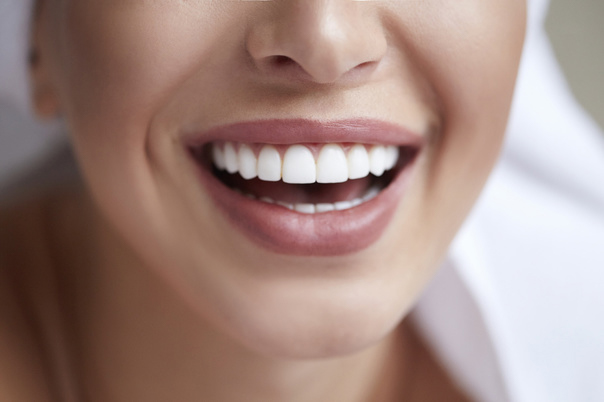 Make a Small Change, See a Big Difference
You don't have to make drastic changes to your teeth in order to achieve a stunningly beautiful smile. In many cases, simply removing stains is enough to showcase your confidence. Although store-bought whiteners claim to brighten your smile, they often only make two or three shades' worth of difference, whereas professional grade whitening treatment can whiten your teeth by as many as eight to ten shades!
---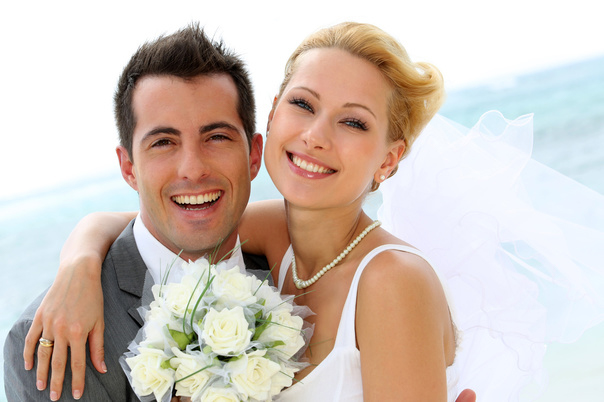 Whiten Now, Smile Later
As restrictions become more relaxed, certain events will become possible again. Start thinking ahead for your smile now so that you're not worried about how your teeth will look at that special event. With a little planning ahead of time, you can be prepared to participate in these once-in-a-lifetime moments with complete confidence.
---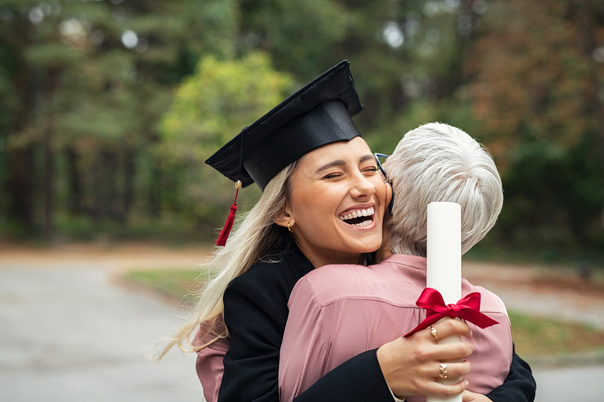 Make Lifelong Memories
They say you only live once, and that is certainly true when it comes to certain special events. When you go to your high school prom and graduation, the last thing you should be worried about is whether anyone will notice your yellow teeth and hiding them from view. Instead, you can truly enjoy your moment to shine with a radiant smile.
---
Ultimately, this year will already be pretty memorable because of the pandemic. However, you can also make some amazing positive memories this year too.
When you look back on your prom, graduation, or wedding, you may or may not come to regret your hairstyle or fashion choices in your photos of the event,
but you'll never regret having a brilliant smile!
---