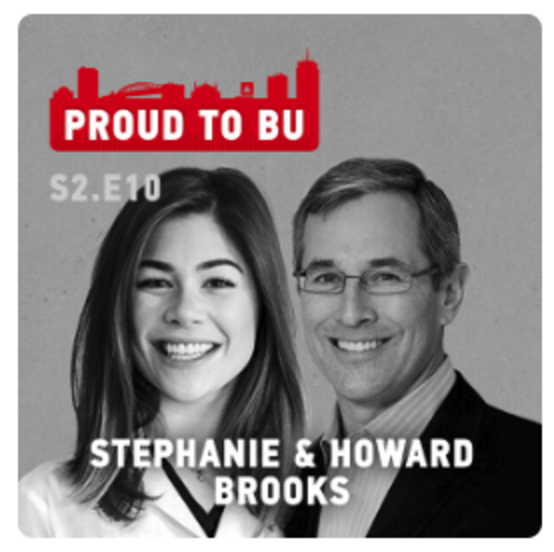 We recently participated in a podcast with Boston University discussing the success and growth of our practice over three generations and how we continue to evolve with advancements in dentistry. We invite you to take some time to listen to this podcast and learn more about our expertise and dedication to exceeding our patients' expectations!
Got a toothache?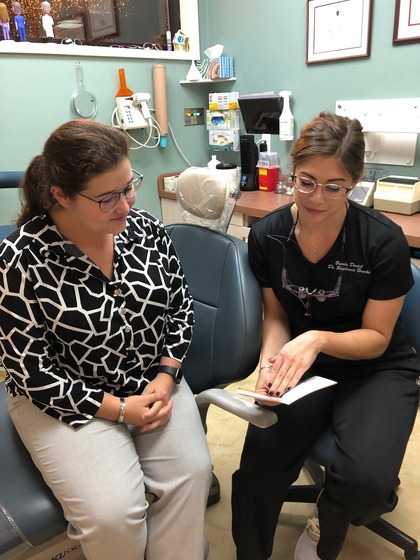 Have you ever had severe tooth pain? What starts out as mild sensitivity can build until the discomfort becomes too much to bear. When you have a debilitating toothache, you just want the pain to go away as soon as possible. Well, did you know that in many of these kinds of cases, a root canal is the treatment of choice? Despite the negative myths about root canals, this pain-relieving, tooth-saving procedure is nothing to be afraid of.
Why We Need Root Canals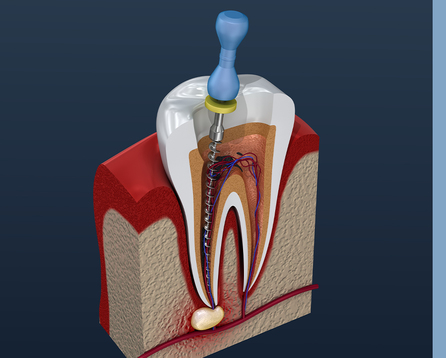 In the United States, it is estimated that about 15 percent of patients avoid seeking professional dental help out of fear; however, root canals have an unfair reputation. The truth is that rather than causing pain, root canals are performed to remove the source of pain from a deeply decayed or damaged tooth.

 Decay-causing bacteria can reach far into the tooth and cause destruction. A root canal halts the process of decay and removes the source of pain – the nerve tissue. A root canal treated tooth typically looks no different than any other tooth. The procedure is essentially a filling that is performed within the canals (on the inside) of the tooth roots. The purpose is to save the tooth and take the patient out of pain, as opposed to removing the whole tooth and leaving an empty space. In America, there are about 15 million root canals performed every year. That's 15 million teeth that otherwise would have to be extracted completely!
When You Need A Root Canal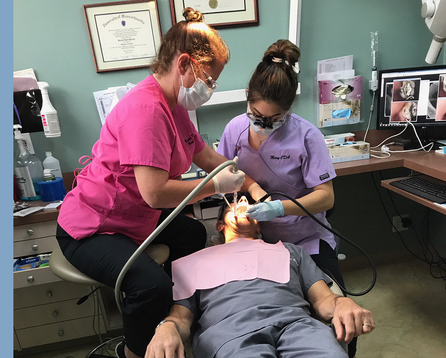 So how can you tell that you need a root canal? Other than having a severe toothache, you may also have a tooth that has suffered damage from an injury, such as biting on an olive pit, or grinding excessively at night. Sometimes, a root canal is necessary even if no pain exists at all. Anytime the nerve (also called the "pulp") is exposed to harmful bacteria, a root canal is necessary to remove the bacteria and infected pulp.
How Brooks Dental Can Help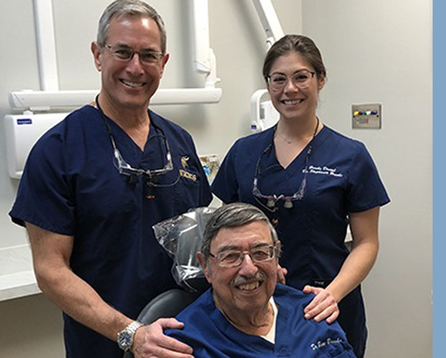 At Brooks Dental, we offer the complete package of root canal therapy in one location. Instead of being referred to an endodontist for the procedure, you can stay with the team you already trust and are familiar with. Our dentists have the clinical experience and training to handle your treatment entirely in-house. In fact, even if the tooth ultimately needs to be extracted, we can provide a dental implant, the gold standard of tooth replacement, right here in our Winthrop office.

Whether you're coming in for a routine checkup or a root canal, our team will prove optimal care for our patients and their smiles.