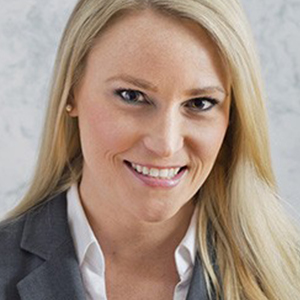 Our wonderful Dr. Julianne C. Doyle has recently changed her name to Julianne D. Bruno. We wanted to make you aware of the change. She hopes to see you in person soon and provide the same great care that you are accustomed to at Brooks Dental.
We're Celebrating Children's Dental Health Month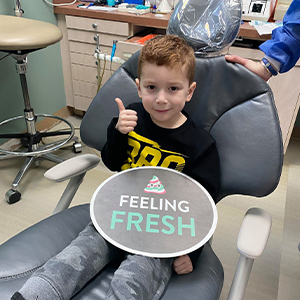 Everyone at Brooks Dental hopes that you are staying safe and warm. Our team is here to help you smile, no matter the weather or circumstance.


Just to give you a quick practice update, we are almost finished with our office remodel. In fact, we are just completing the finishing touches this week. We can't wait to show you all the exciting changes we've made when you come in person for an appointment!
Celebrating Children's Dental Health
Did you know that in addition to being heart health month, February is National Children's Dental Health Month? Now is the perfect time to learn how you can help your child's smile stay strong well into adulthood.
Here at Brooks Dental, we believe that attention to dental health needs to start early on in life. Good dental habits can begin at home as soon as your child's first tooth comes in, and sticking to routine care can set them up for a healthy smile as they grow. If you are a parent of a little one, we encourage you to bring them to your next dental appointment because we want to show them that visiting the dentist can be a positive, comfortable experience. Then, when your child is ready and old enough, it can be their turn to take a ride in the chair!
Importance of Correcting Misalignment Early
Straight, perfectly aligned teeth aren't just more appealing to look at; they have many other health benefits, such as easier chewing with an even bite, less wear and tear on certain teeth, and the likelihood of fewer cavities.

As a result of these benefits, we strongly recommend addressing orthodontic issues while your child is young. Before their jaw has fully developed, alignment changes are much simpler to make, often shortening the total treatment time. In other words, the sooner misalignment is treated, the better.

Our dentists can help you know if and when your child needs orthodontic care, either through braces or Invisalign, so that we can correct alignment along the way, helping them to have confidence in their healthy smile as they mature.

If you or your child needs an appointment, don't hesitate to contact our team. We look forward to seeing you and your family in our newly updated office soon!
Follow us on Facebook to see office news and special offers.