It's that time of year again—time to get your child ready to go back to school! Whether your child is going in-person to campus or staying home for remote learning, it is no less important to prepare them for the challenges they will face this year. While you're checking off school supplies from your list, don't forget to care for their smile! If it has been a while since their last checkup and cleaning appointment, now is a great time to get them back on track. Here are just three ways that this appointment at Brooks Dental can help your child as they start a new school year.
Transition from Baby to Adult Teeth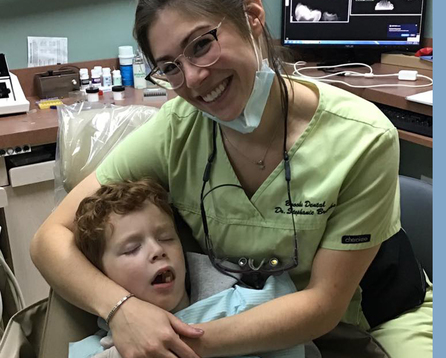 As your child gets older, they make the transition from primary (or baby) teeth to permanent, adult teeth. Along the way, their primary teeth may not come out in a timely manner, creating impaction of permanent teeth, or the permanent teeth may erupt behind baby teeth. We can monitor their tooth development and act quickly when necessary to make sure everything progresses properly. That way, they can have a comfortable, confident smile.
Monitoring Jaw & Arch Development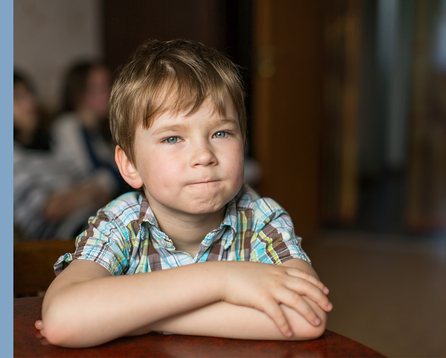 Particularly between the ages of seven and nine, your child enters a significant stage in their oral development. At this point, our highly trained and experienced dentists can determine whether orthodontic treatment will be needed. During their appointment with us, we'll check in on their jaw growth, evaluating their smile and looking for constricted arch issues and the need for expansion of the arch. If we detect any of these problems, we can address them right away while their oral structures are still developing, potentially reducing the overall treatment time.
Regular Maintenance & Cleaning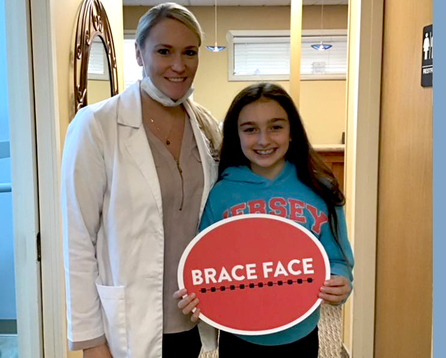 Did you know that your child's oral health could impact their performance in school? Not only do children with poor dental health tend to miss more time in the classroom, but they can also struggle to focus as a result of painful cavities and other issues, causing them to earn lower grades. But simple dental checkups and cleanings can stop these problems before real damage can be done. If you want to set your child up for success this school year, make sure they are current with their dental checkups and cleanings.

Whether on Zoom or in the classroom, your child deserves to have a healthy, radiant smile they can be proud of. No matter what school looks like this year, help your child feel confident and prepared by bringing them to Brooks Dental!