When tooth pain strikes, you might find yourself asking a lot of questions. Is it simply caused by food that is stuck between my teeth?, or is it something that is more serious. Depending on the type of discomfort you're experiencing, your tooth may be in far worse condition than you might think. In this instance, it's best that you make a call to the dentists at Brooks Dental for additional guidance and necessary treatment.
In our newsletter, we want to stress the benefits that root canal therapy can provide to our patients. Not only has dental advancements made this procedure nearly pain-free, but you have the ability to save your tooth and prevent the need for a tooth replacement later in life. Below, you'll find the most common signs that a tooth may exhibit for root canal treatment. If you have additional questions about your symptoms, please don't hesitate to give Dr. Barry, Dr. Howard, or Dr. Stephanie Brooks a call at Brooks Dental!
---
Severe Toothache When Chewing or Applying Pressure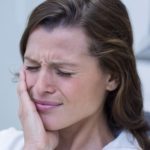 It's one thing to be feeling general discomfort from your tooth, but it's another thing entirely when you experience pain that spontaneously wakes you up at night, affects the chewing of your food, or simply hurts when applying gentle pressure. If this is the case, it's likely that there is an infection present inside the pulp of your tooth. Pulp is a soft tissue that is highly susceptible to infection if exposed to bacteria. This is the most common symptom for needing a root canal and should be treated as a dental emergency.
Discoloration or Darkening of the Tooth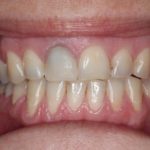 We've all heard of teeth whitening treatments designed to make your smile look brighter, but no round of whitening is going to resolve a darkened tooth caused by Trauma or oral infection. If you notice that your tooth is turning a dark yellow, gray, brown, or black, it means that the red blood cells inside your tooth's pulp are dying. It's also a common sign that you need a root canal performed right away.
Sensitivity to Hot and Cold Temperatures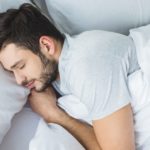 Have you had a cup of hot coffee or soup and noticed tooth pain? Heat sensitivity that lingers is a common symptom of a dying nerve. While the outer layers of teeth (enamel) are strong and durable, the tubules that make up the thinner layers underneath are not as resilient to decay and bacteria. If you've had a deep cavity in the past, you've likely noticed that eating cold or hot foods can lead to sensitivity. In the case of oral infections, sensitivity especially to heat can linger long after you were exposed to hot or cold temperatures. When this is the case, call our office right away.
---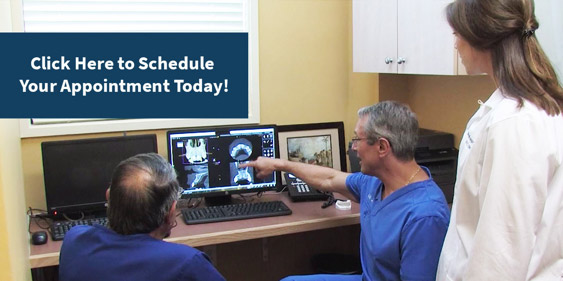 ---
Swelling, Tender Gum Tissue and Fever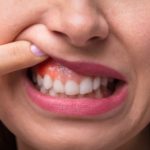 Just like any infection, whether it's in the mouth or elsewhere in the body, swelling is a common sign that something is wrong. Swelling occurs as a result of damaged blood vessels in that area. While an injury to your tooth can cause swelling, so can infections. This swelling will also be coupled with tender gum tissue, which you should avoid touching until getting treated at our office. It also helps to take your temperature, as a high fever is another common sign that an infection is present.
Bumps On Gum Tissue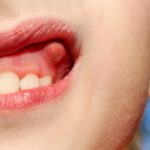 One of the more notable signs that you need root canal treatment is a pimple-like bump on your gum tissue. These abscesses appear usually because bacteria has reached underneath the gums, allowing an infection to spread. While it does not guarantee that root canal treatment is necessary, it's a common enough sign to warrant a more detailed examination.
Give Brooks Dental a Call to Get Started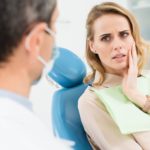 When you pursue root canal therapy to treat your oral infection, you're not just getting yourself out of pain and discomfort. As previously mentioned, you're taking the necessary steps to save your tooth. Extracting and replacing a tooth is far more costly and time-consuming than saving a tooth with non-invasive oral surgery. Thankfully, the dentists at Brooks Dental are more than prepared to meet your unique needs as a patient. If you're experiencing any of the signs we've mentioned, don't wait; call our office to schedule an appointment as soon as possible!
---
Contact Us